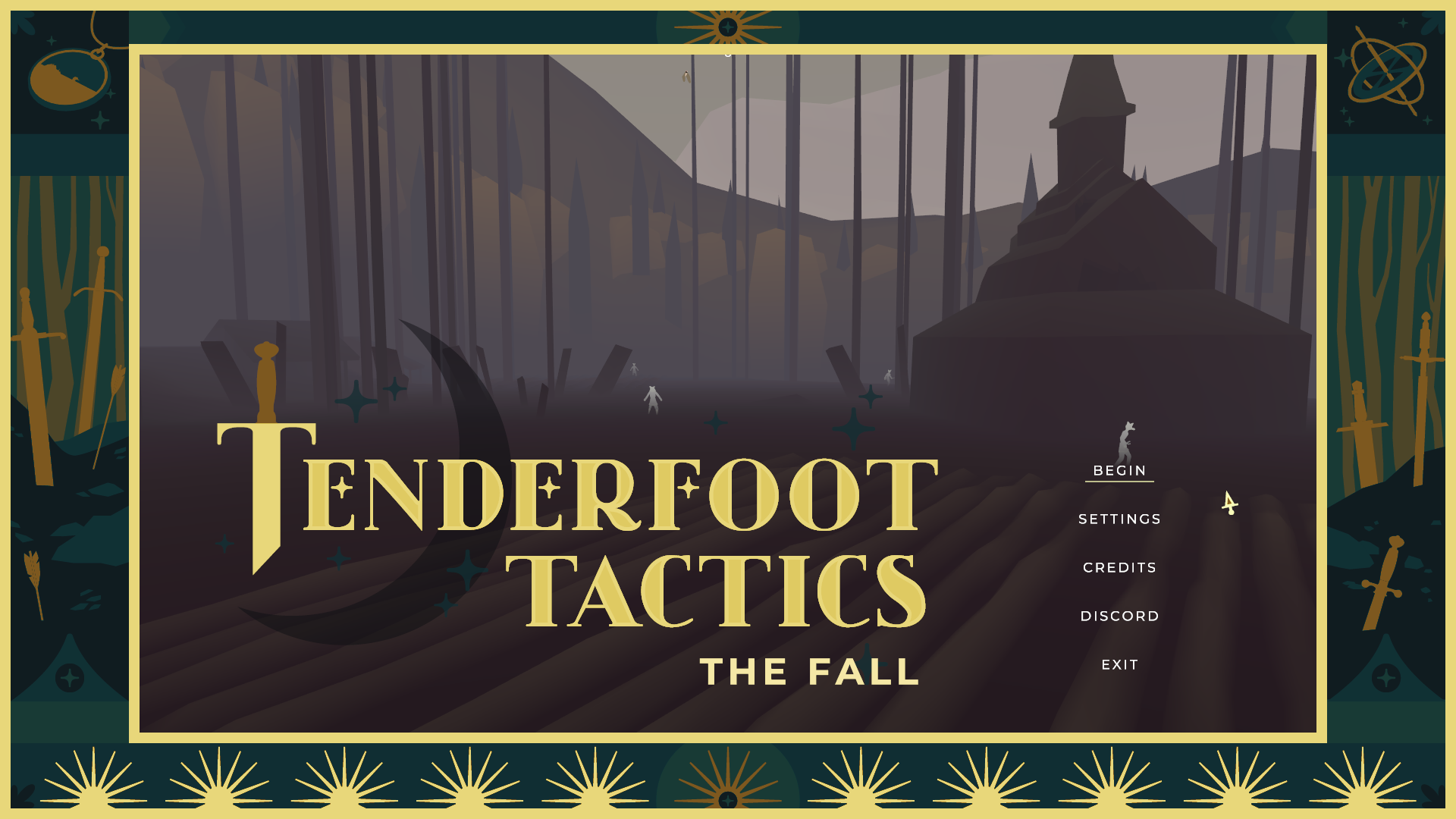 The Fall
A downloadable prologue for Windows, macOS, and Linux
It's fall in the archipelago and the fog has come calling.
This demo showcases the terrain manipulation and dynamic natural systems that make Tenderfoot so unique. Since it skips past the first section of the game to show more advanced breeds, expect it to be a little overwhelming.

Fight as long as you want. The enemy only grows stronger.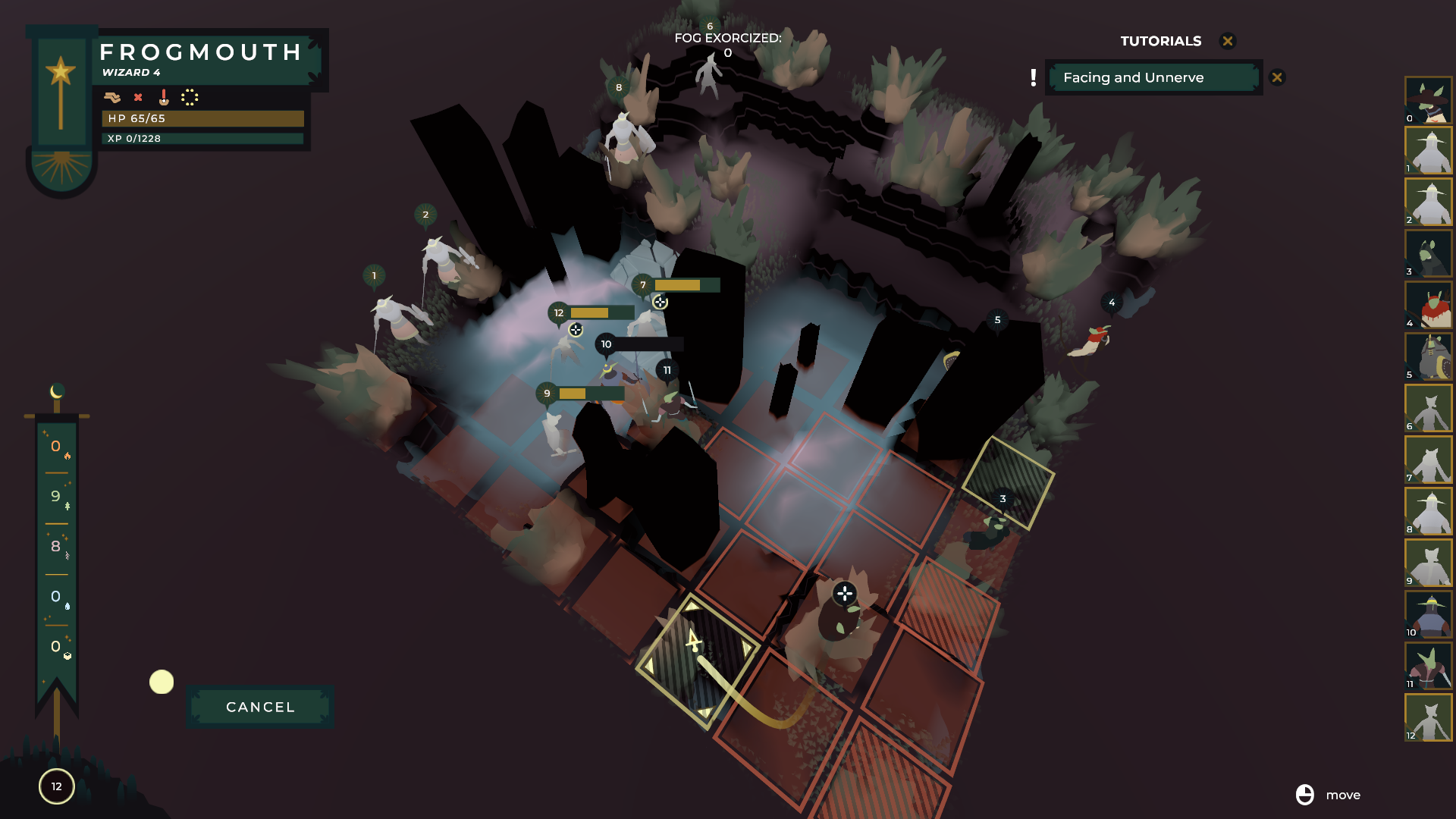 An ancillary prologue and final combat demo for Tenderfoot Tactics.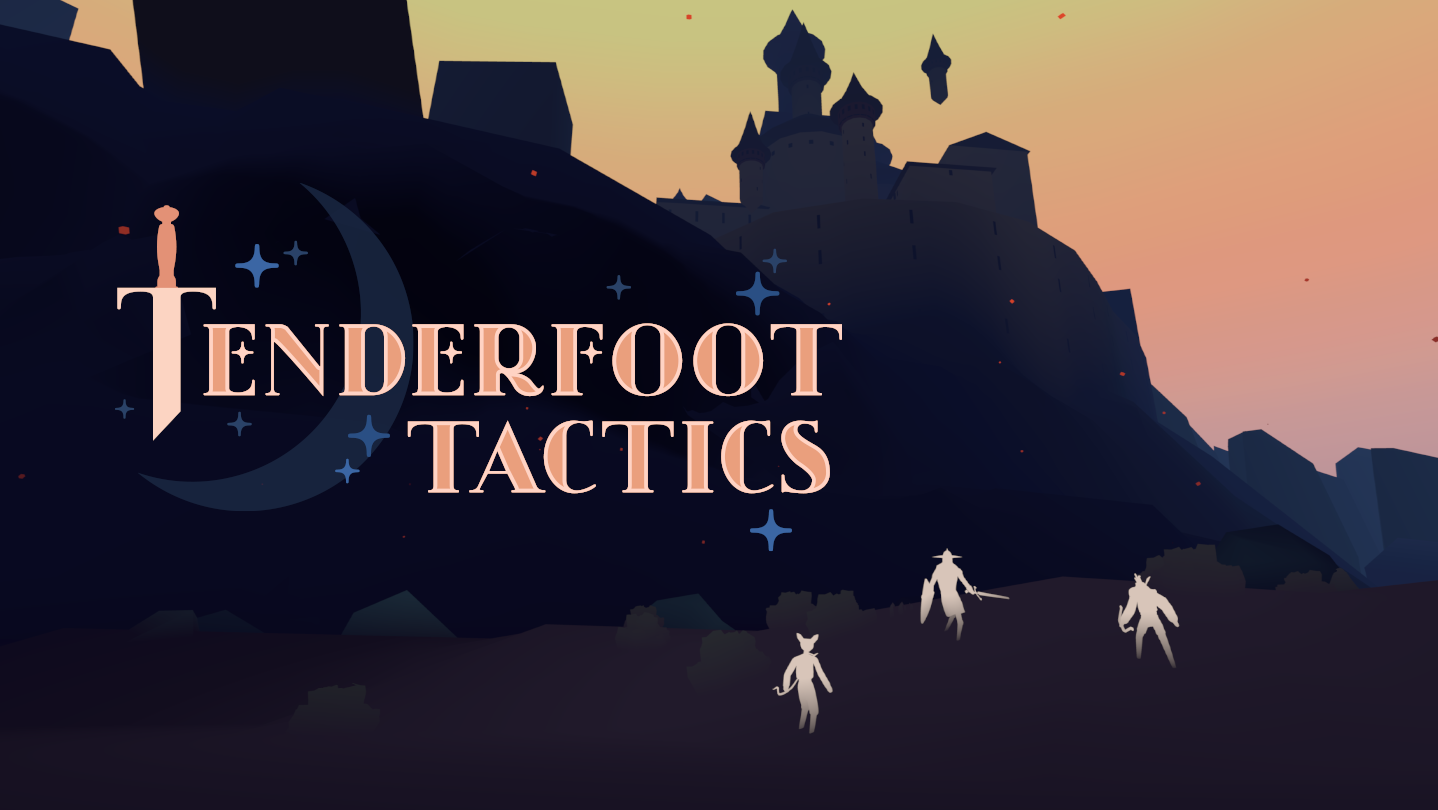 badru - code / art / writing / design
michael bell - sound / music
isa hutchinson - design / writing
taylor thomas - ux design
zoe vartanian - ui design
madison pathe - video editing, social media